With Ascent's cutting edge thin-film PV technology - anything is possible
Ascent's thin-film PV technology is a solution to energy challenges everywhere:
High-Powered, Space-Compatible
Built-in Redundancy
Environmentally Sealed
Monolithically-Integrated
Customizable for electrical outputs (20V-270V)
Produced in Thornton, CO USA
Agrivoltaics
In a world of changing climate where water consumption is critical, available land for farming is scarce, and crop yields matter, Agrivoltaics is the future.
Maximizing Land Use
Agrivoltaics (AgPV) is a symbiotic relationship where both the solar panels and the crops benefit because they help each other perform better. PV arrays allow crops requiring partial sun to thrive, and reduce overall water consumption; the crops below assist with heat dissipation, improving PV performance. Energy harvested in this dual-use scenario can be utilized directly for farming operations, fed back into region's power grid, or used in the production of green hydrogen.
By utilizing Ascent Solar's innovative light-weight solar technology, AgPV arrays allow maxim use of agricultural land without sacrificing the ability to use necessary equipment.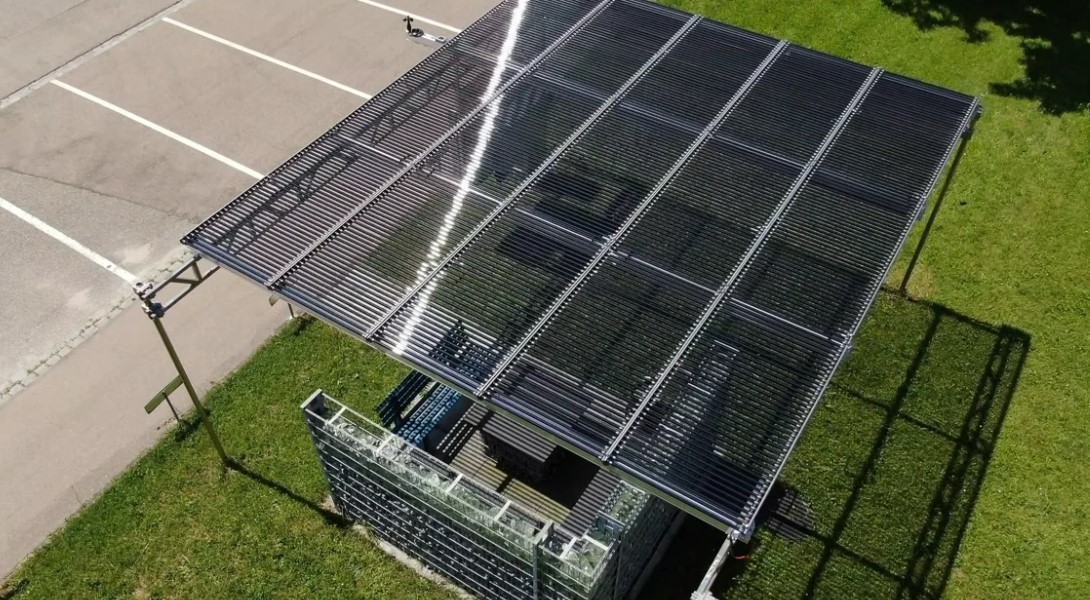 TubeSolar - The future of Agrivoltaics
Photovoltaic tubes from TubeSolar enable a combination of traditional agricultural production and energy generation, providing additional sources of income and enhanced agricultural productivity. A TubeSolar installation generates electricity with close to the same efficiency as conventional modules – approx. 1 MW per hectare.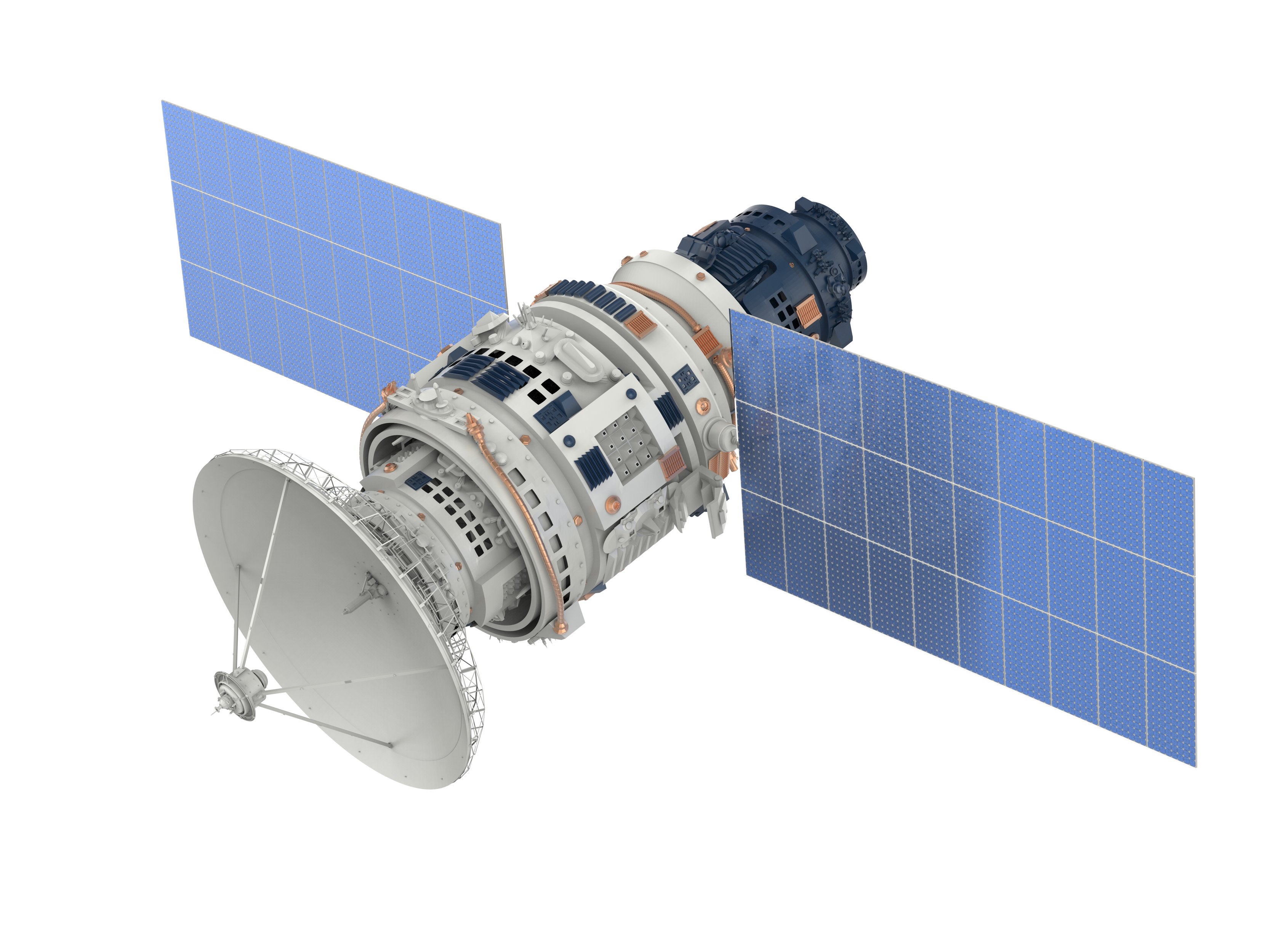 The seamless integration of our award-winning solar technology allows for increased flight time, and its superior power-to-weight ratio keeps your vehicle light. Engineered for optimal performance in sub-zero temperatures and minimal sunlight, Ascent's ultra-lightweight and thin PV is an ideal fit for deep space exploration, satellite power systems, and lunar power generation stations.

Materials International Space Station Experiment (MISSE-10)
Exploring material options for NASA's Lightweight Integrated Solar Array and anTenna (LISA-T)
Ascent's thin-film modules were selected for advanced testing and experiment on the International Space Station (ISS) by NASA's Marshall Space Flight Center. After over a year aboard the ISS, Ascent's PV technology overperformed NASA's predictions and the competition. With the success of the MISSE-10 experiment and Ascent's TRL 7 readiness, NASA's LISA-T is scheduled for launch in 2023 and will include Ascent's thin film solar modules for demonstration.
Deep Space: Our Next Frontier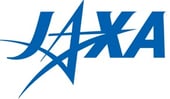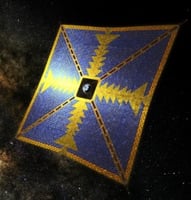 We have soared beyond the initial round of challenges on to further testing with JAXA, the Japan Aerospace Exploration Agency for upcoming deep space missions. Ascent's lightweight, flexible, and durable modules offer a perfect solution to radiation and temperature variances in space. The success of JAXA's testing has driven interest in Ascent's thin film PV across a broad range of missions and operators.
High Altitude Airships
Ascent's Superlight solar modules have been seamlessly integrated into high-altitude airships, utilizing the available surface area to provide significant power without significant weight. Additional available power directly translates to longer flight time, additional onboard equipment operations and few batteries required.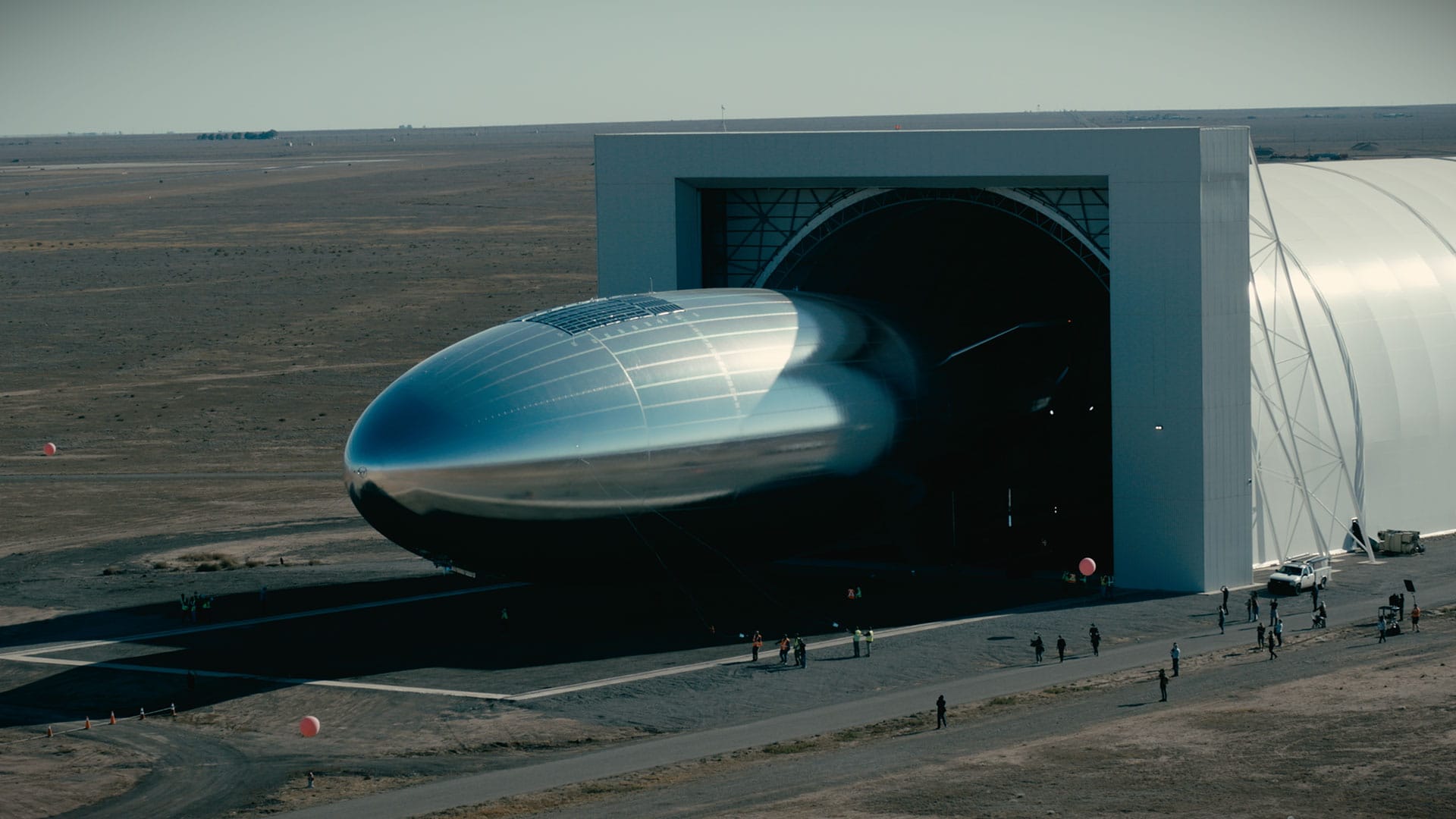 Unmanned Aerial Vehicles
Ascent's Superlight solar modules have been seamlessly integrated into drones & UAVs, delivering increased flight times of 30-50%. This offers an attractive trade-off over additional batteries or engines built into the aircraft, which can add significant weight to the unit.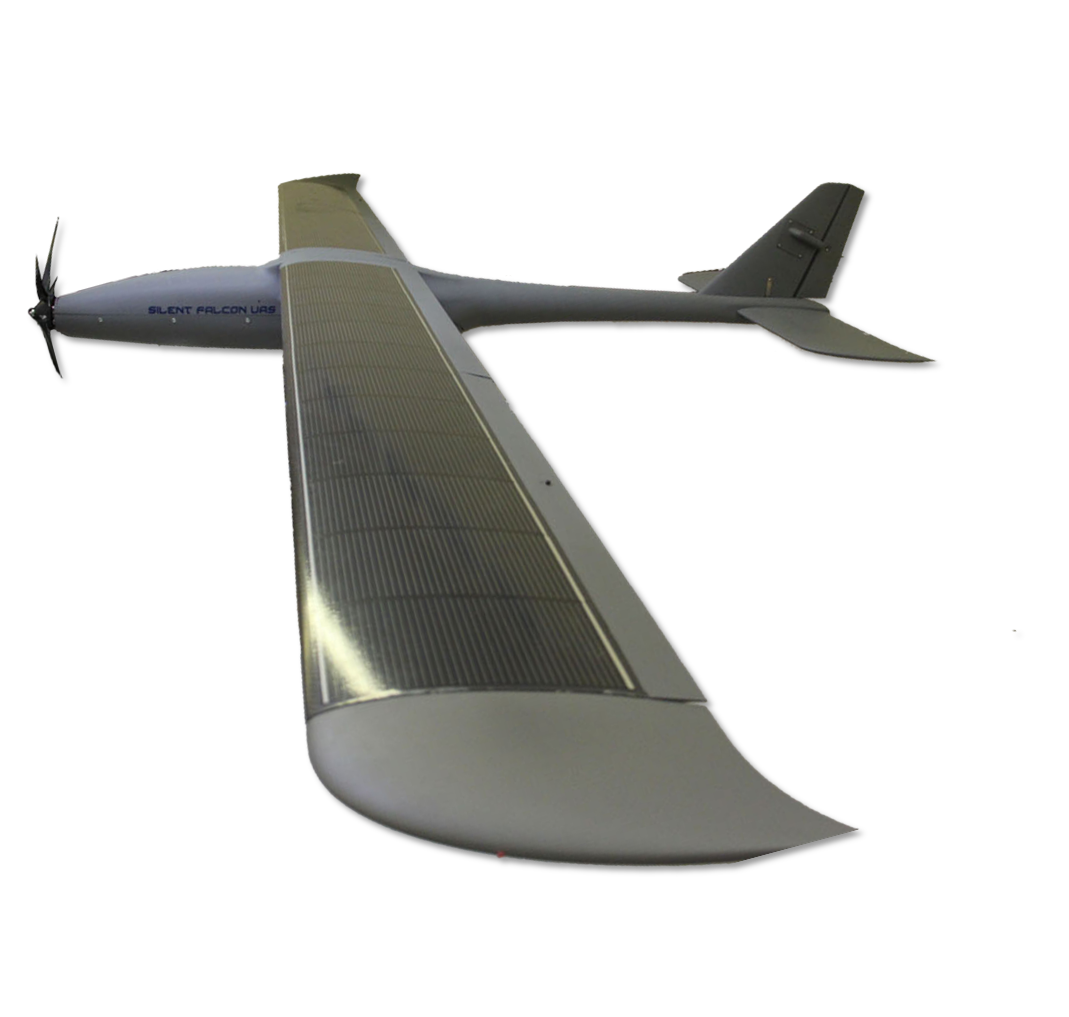 By collaborating with Silent Falcon, an unmanned aircraft manufacturer in the United States, we increased flight time by 50%. This was achieved by seamlessly integrating our solar modules into the wings of its aircraft and exemplifies the next generation power solutions for the industry. Silent Falcon sells its own UAVs to the private and public sector.

Rugged. Lightweight. Durable.
Ascent's technology enables the most robust, power-dense, fabric-integrated soldier systems for forward operating bases and portable solar chargers for individual soldiers. This technology has the capability of directly reducing the military's dependence on conventional fossil-fuel based power systems, while simultaneously reducing the physical burden and security risk to soldiers.