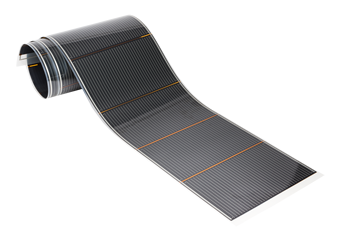 Backed by 20+ years of R&D, 17 years of manufacturing experience, numerous awards, and a comprehensive IP and patent portfolio, Ascent Solar Technologies, Inc. (ASTI) is a leading provider of innovative, high-performance, flexible thin-film solar panels for use in scenarios where traditional rigid solar panels don't work.
Ascent's photovoltaic (PV) modules have been deployed on space missions, multiple airborne vehicles, agrivoltaic installations, in industrial and commercial construction, and in consumer goods, revolutionizing the use cases and environments for solar power.
Ascent Solar's Headquarters & Perovskite Manufacturing Center of Excellence are located in Thornton, Colorado.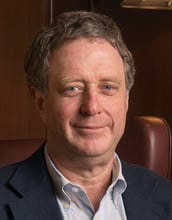 Paul Warley
Chief Executive Officer
Prior to Ascent, Warley was president of Warley & Company LLC, a strategic advisory firm from 2015 to 2022 – providing executive management services, capital advisory, and M&A to middle-market companies in the service, construction, technology, oil & gas, clean energy, food, retail and green-building sectors.
While at Warley & Company from 2018 to 2019, he was engaged as chief executive officer and CFO of 360Imaging, a provider of products and services for implant surgery and digital dentistry.
From 2011 to 2015, Warley served clients in the alternative energy industry as a managing director and chief compliance officer with Deloitte Corporate Finance.
From 1997 to 2011, Warley was managing director and region manager for GE Capital.
From 1984 to 1997, Warley served as senior vice president with Bank of America and Bankers Trust.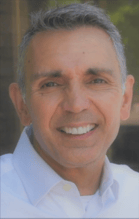 Bobby Gulati
Chief Operations Officer
Bobby Gulati joined Ascent in 2010 as the Director of Equipment Engineering and Chief Information Officer. He possesses over 30 years of executive leadership experience in engineering and manufacturing roles.
Prior to joining the Company, Mr. Gulati was the Director of Equipment Engineering for Twin Creeks Technologies, an amorphous silicon solar manufacturing company.
From 2001 to 2010, he was the founder and President of TriStar Systems, a producer of automated manufacturing and assembly equipment for the solar, aerospace and disk drive industries.
From 1992 to 2000, he was the founder and Chief Operating Officer for NexStar Automation, an automated equipment manufacturer.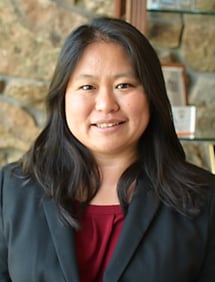 Jin Jo
Chief Financial Officer
Jin Jo joined Ascent in 2021 as the Finance Controller. Ms. Jo has over 20 years of accounting experience, including five years as the head of technical accounting and accounting policies for Empower Retirement.
She spent eight years in public accounting with PwC and Deloitte serving large global and middle market clients where she planned, executed, and supervised audits.
Ms. Jo also assisted with M&A transactions as well as debt and equity offerings.
Ms. Jo is also a certified public accountant (CPA) in Colorado.