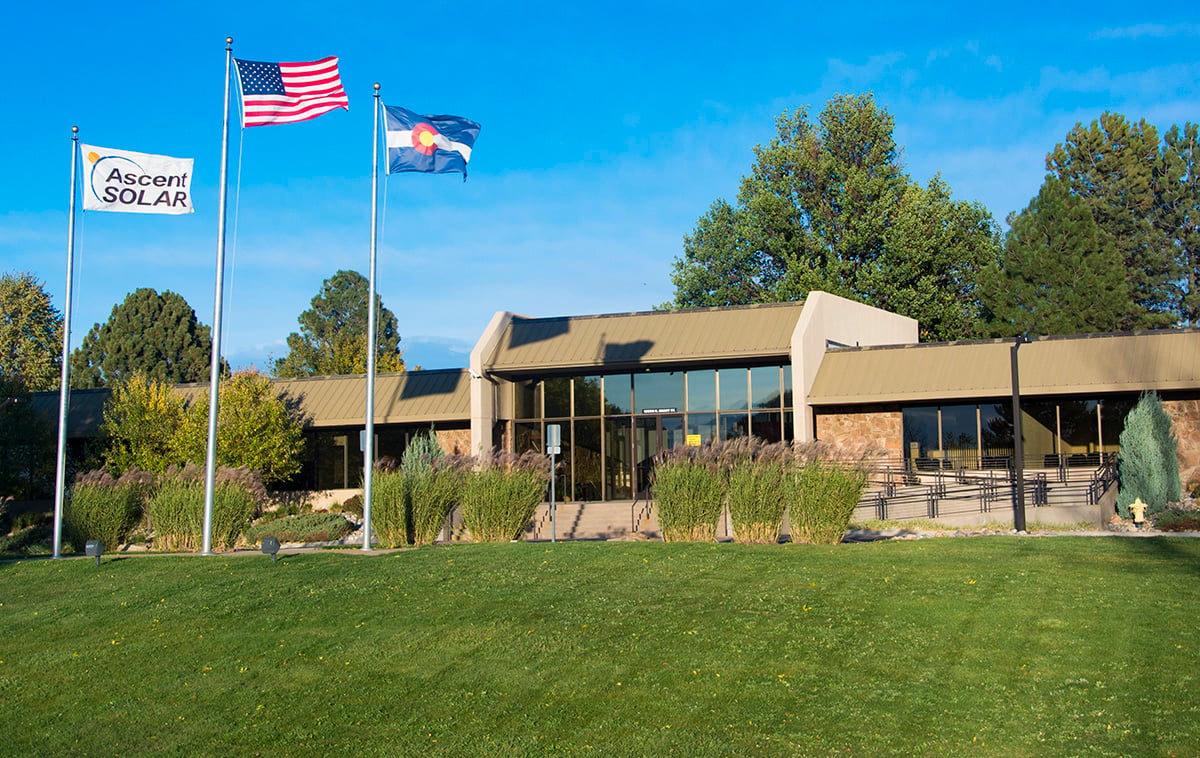 Our story
With 40 years of R&D and a comprehensive patent portfolio behind it, Ascent Solar is the leading provider of CIGS solar technology. Ascent's unique patented monolithic integration process enables the highest level of flexibility, efficiency, durability & weight savings, revolutionizing the way solar power can be used in everyday life. Ascent Solar's Research and Development and its 5 MW nameplate production facility is in Thornton, Colorado.
Ascent has cemented itself as the leader in the manufacturing of innovative, high performance, flexible thin-film solar panels for both existing and emerging agrivoltaic, space, and aerospace applications.
Our mission
Ascent's results-oriented team is dedicated to continued technical innovation while effectively developing current market opportunities and enabling customers to create transformative applications using solar power.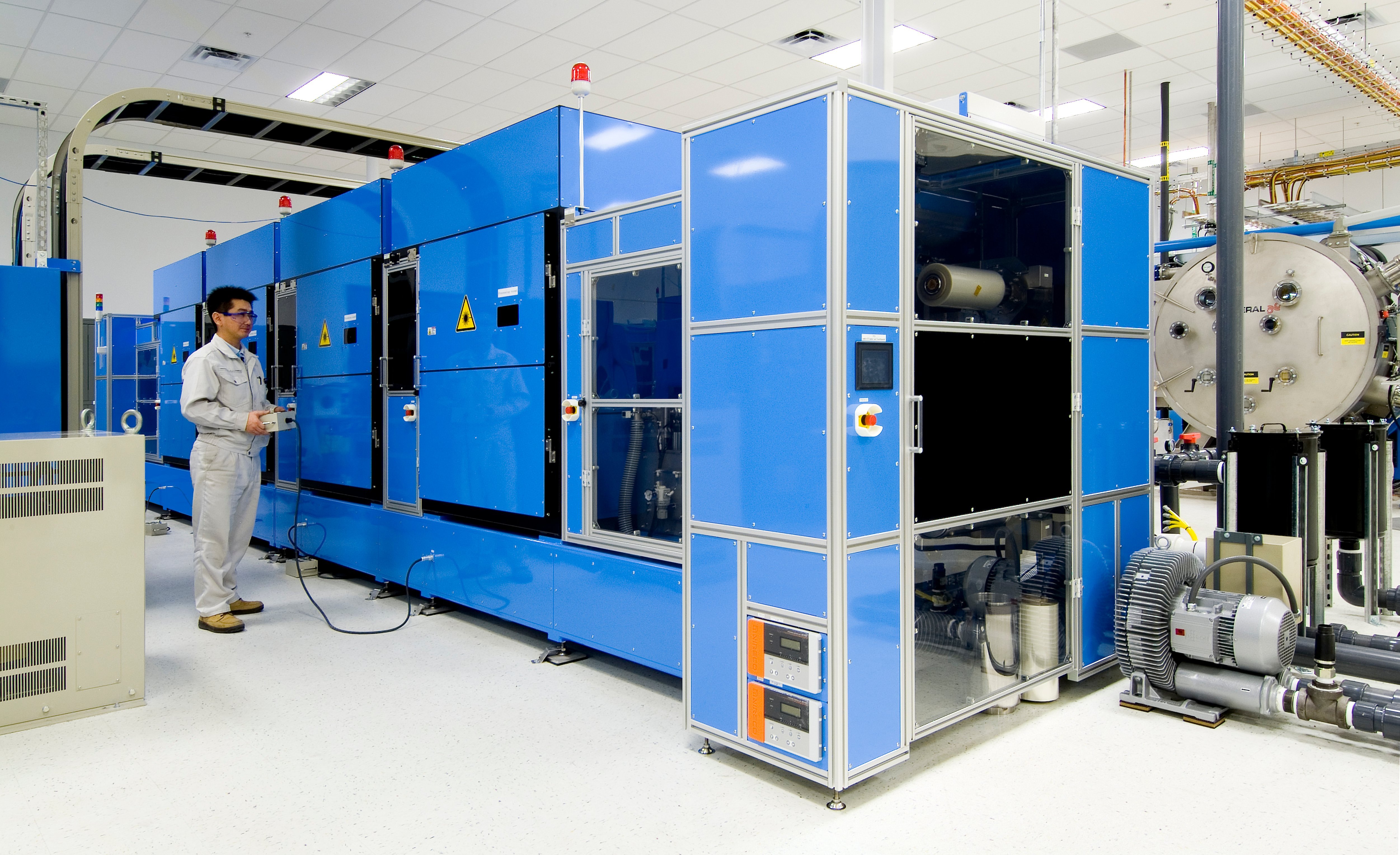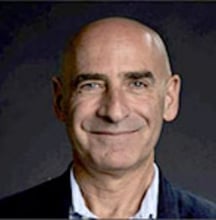 Jeffrey Max
President & CEO
Jeffrey Max boasts over 30 years of experience as a hi-tech CEO, investor and entrepreneur known for his ability to drive scale at fledgling and developing companies.
Jeff has founded, built, incubated, and successfully guided several companies to operations at a global scale, achieving multiple exits in industries such as financial services, mobile commerce, AdTech and aerospace.
Jeff's key competencies include product positioning and strategy, brand development, acquisition-driven growth, business development and turn-arounds.
From 2019 to 2022, Jeff was Chairman and CEO of Agile Space Industries, an in-space propulsion solutions provider, specializing in additively manufactured hypergolic chemical systems. During Jeff's tenure, Agile was able to quickly expand into design and manufacturing, securing contracts to supply thrusters for multiple NASA lunar lander missions. Under his leadership, Agile grew from a team of 6 to over 60, and acquired Tronix3D, a contract based additive manufacturer specializing in 3D printing of exotic metal alloys.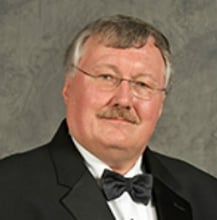 Dr. Joseph Armstrong
Chief Technical Officer
Dr. Armstrong is a renowned engineer and recognized inventor in the areas of shape memory alloys, thin-film PV technology and electronic circuit assembly.
Before joining the original team of Ascent in October 2005, Dr. Armstrong managed ITN's Advanced Photovoltaic Division for 10 years. While in this role, Dr. Armstrong led the advancement of thin-film CIGS flexible Photovoltaic products.
Prior to ITN, Dr. Armstrong held various roles at Martin Marietta Corporation (now Lockheed Martin), with a primary focus on Photovoltaic research.
Dr. Armstrong holds a B.S. degree in Physics from Lewis University in Illinois and a M.S. degree and Ph.D. in Solid State Physics from the University of Denver.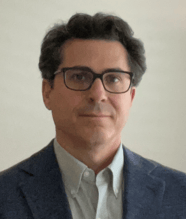 Michael Gilbreth
Chief Financial Officer
Michael Gilbreth has been Chief Financial Officer of Ascent Solar Technologies Inc. since October 5, 2020. He brings more than 15 years in accounting and business management, consumer packaged goods, e-commerce, and financial consulting.
Mr. Gilbreth began his career at Duban Sattler & Associates, LLP, a boutique accounting and advisory services firm, where he provided business management services to high net-worth clients. In 2010, he joined MediaTrust, an $80M revenue online marketing company, as controller and head of finance. In 2015, Mr. Gilbreth joined Candy Club (ASX: CLB) as vice president of finance, responsible for all accounting, treasury, and human resource functions. While there he led the company through its first, and multi-year, audit in support of a successful public listing on the Australian Stock Exchange in 2019.
Mr. Gilbreth holds a Bachelor's degree in Business Administration from California State University, Chico.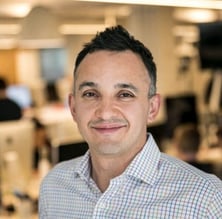 Brandon Mendoza
SVP, Business Transformation
Brandon Mendoza brings a 15 year track record of leadership and product development at companies with common imperatives to execute successful strategies to navigate industry and lifecycle change.
His outcome focus, and background launching and operating new businesses will be critical attributes as he focuses on addressing necessary organizational gaps and/or impediments to successfully evolve and scale Ascent Solar.
Before joining Ascent, Brandon cultivated his skillset in a variety of leadership and product management roles at Hertz (VP, Strategic Initiatives), Allstate (Head of Product, Arity), Gogo (Director of Product), Microsoft (Bing Maps) and BMW AG (MINI).
Brandon holds a B.A degree in International Business from Fort Lewis College, a MBA from Boston University and a M.S. in Information Systems from Boston University.