Ascent thin-film is the solar power solution for scenarios where traditional rigid panels won't work.
Most of the world still relies on heavy and rigid silicon-based modules, encapsulated in glass with a standard 60-cell x 72-cell module design. Our flexible and lightweight thin-film solutions are built from the very beginning with the widest application of possibilities in mind.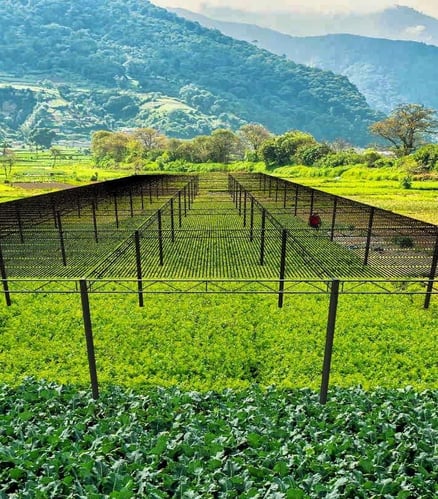 Agrivoltaics (AgPV)
Tube Solar AG uses Ascent solar films to enable farmers to successfully balance farming solar and agriculture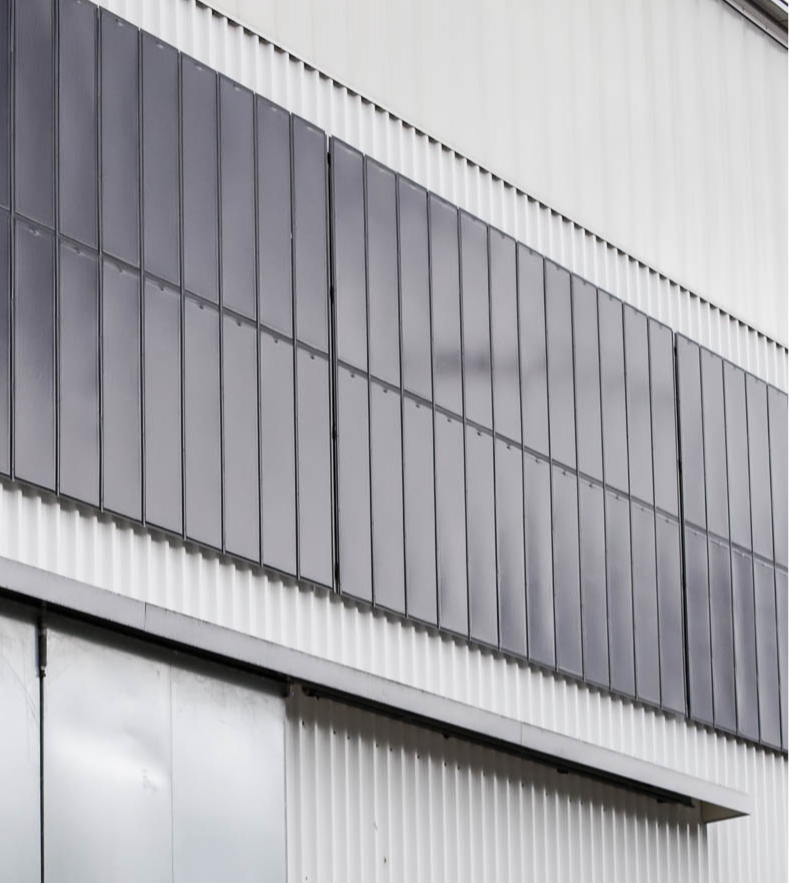 BIPV
An industrial manufacturer seamlessly integrated solar power without compromising the design aesthetics of their modern facility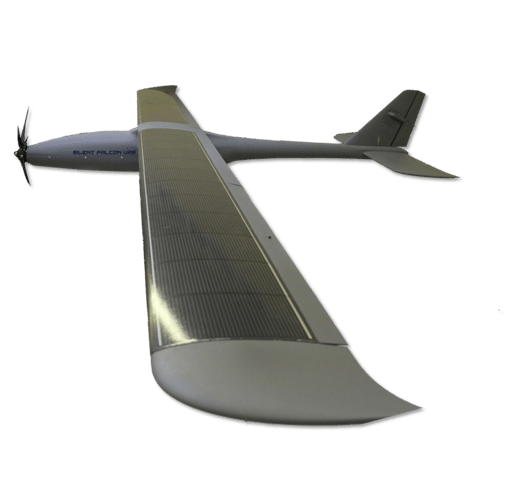 Drones & UAV
Silent Falcon UAV using Ascent thin films achieves a 50% range extension
Space & Defense
NASA tests validate Ascent's superior performance for space environments
Ascent solar films are developed using proprietary CIGS chemistries and advanced high-speed roll-to-roll manufacturing processes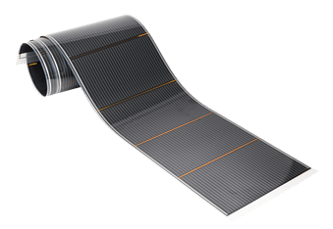 We bring together 20+ years of R&D, 17 years of manufacturing experience, numerous awards and a comprehensive IP and patent portfolio to to cement our leadership in the photovoltaics market.
Our thin film PV panels are manufactured using cutting-edge CIGS (Copper-Indium-Gallium-Selenide) with patented monolithic integration.
Our patent-protected processes enable us to precisely apply layers of these elements on a thin (25micron) polyamide substrate to create resilient and featherweight panels that convert sunlight into electric power.
Thornton, Colorado
Headquarters & Perovskites Center of Excellence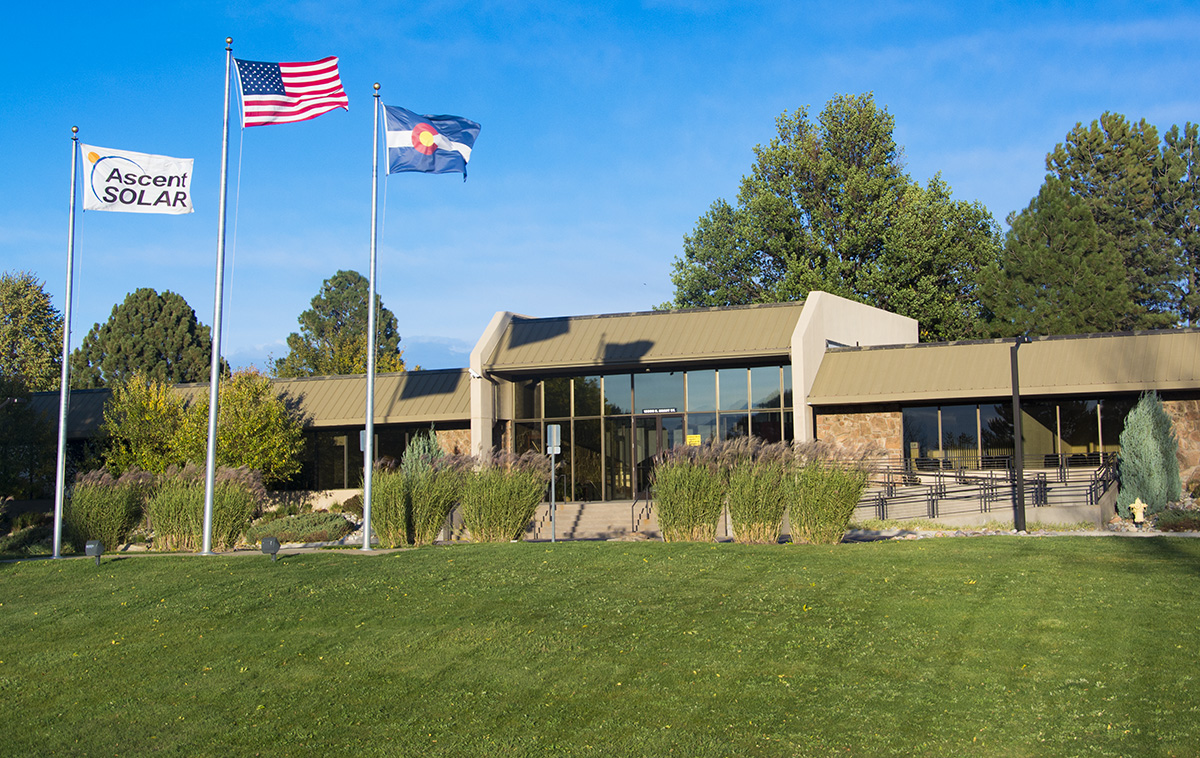 Niederhasli, Switzerland
High-Speed Roll-To-Roll Manufacturing Center