We manufacture flexible thin-film solar solutions that bring reliable electric power to use cases where mass, shape & survivability matter.
Ascent solar films are developed using proprietary CIGS manufacturing processes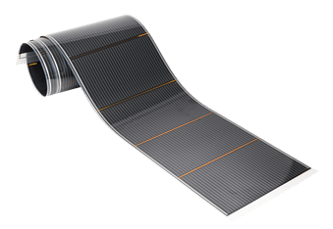 We bring together 40 years of R&D, 15 years of manufacturing, numerous awards and extensive patent protection to cement our leadership in the photovoltaics market.
Our thin film PV panels are manufactured using cutting-edge CIGS (Copper-Indium-Gallium-Selenide) with patented monolithic integration.
Our patent-protected processes enable us to precisely apply layers of these elements on a thin (25micron) polyamide substrate to create resilient and featherweight panels that convert sunlight into electric power.
Ascent Solar is the only manufacturer commercially producing CIGS solar on a plastic substrate with monolithic integration, a key differentiator that reinforces Ascent Solar's leadership in the solar industry.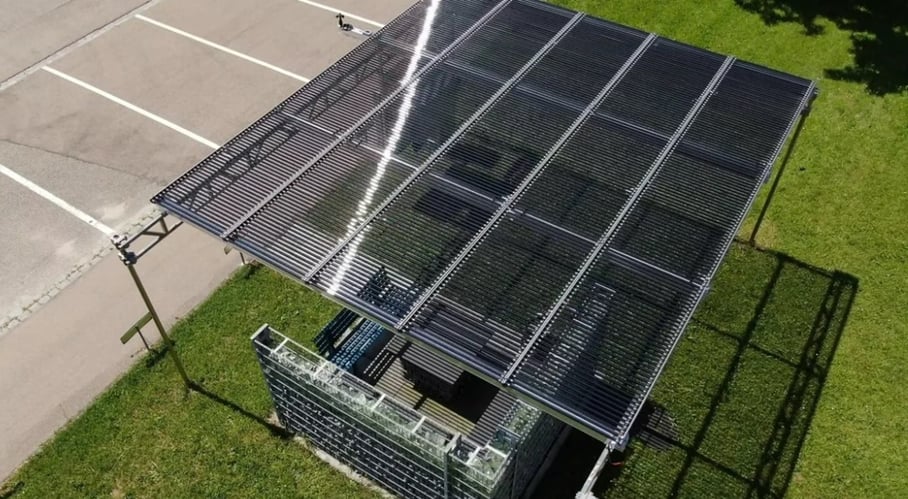 Agrivoltaics (AgPV)
Tube Solar AG uses Ascent solar films to transform the future of agriculture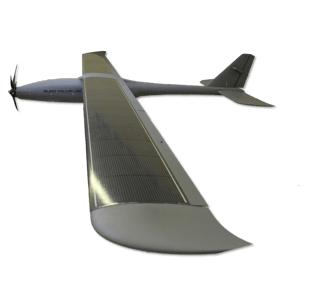 High Altitude Flight
Silent Falcon UAV using Ascent thin films achieves a 50% range extension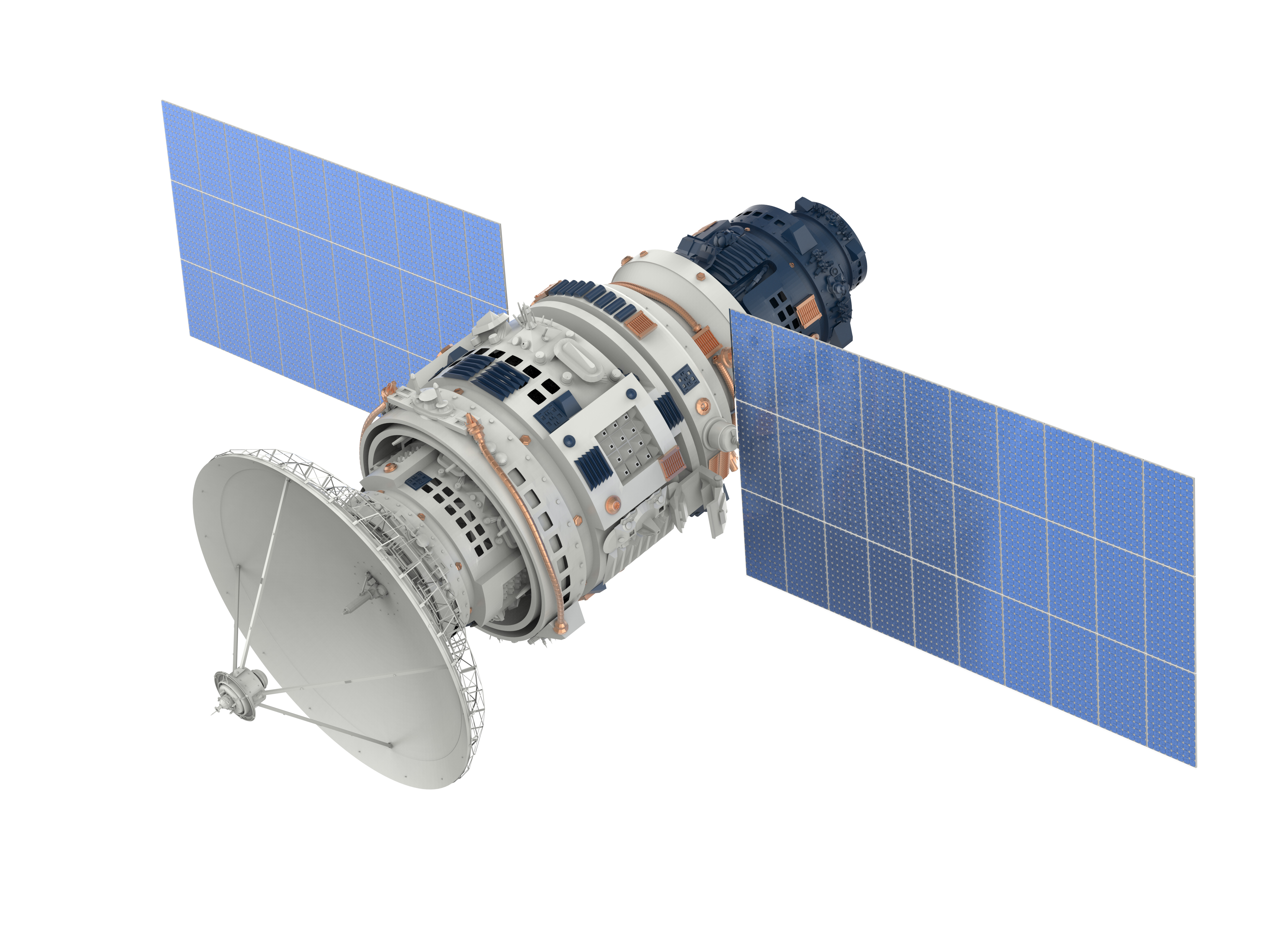 Space & Defense
NASA tests validate Ascent's superior performance for space environments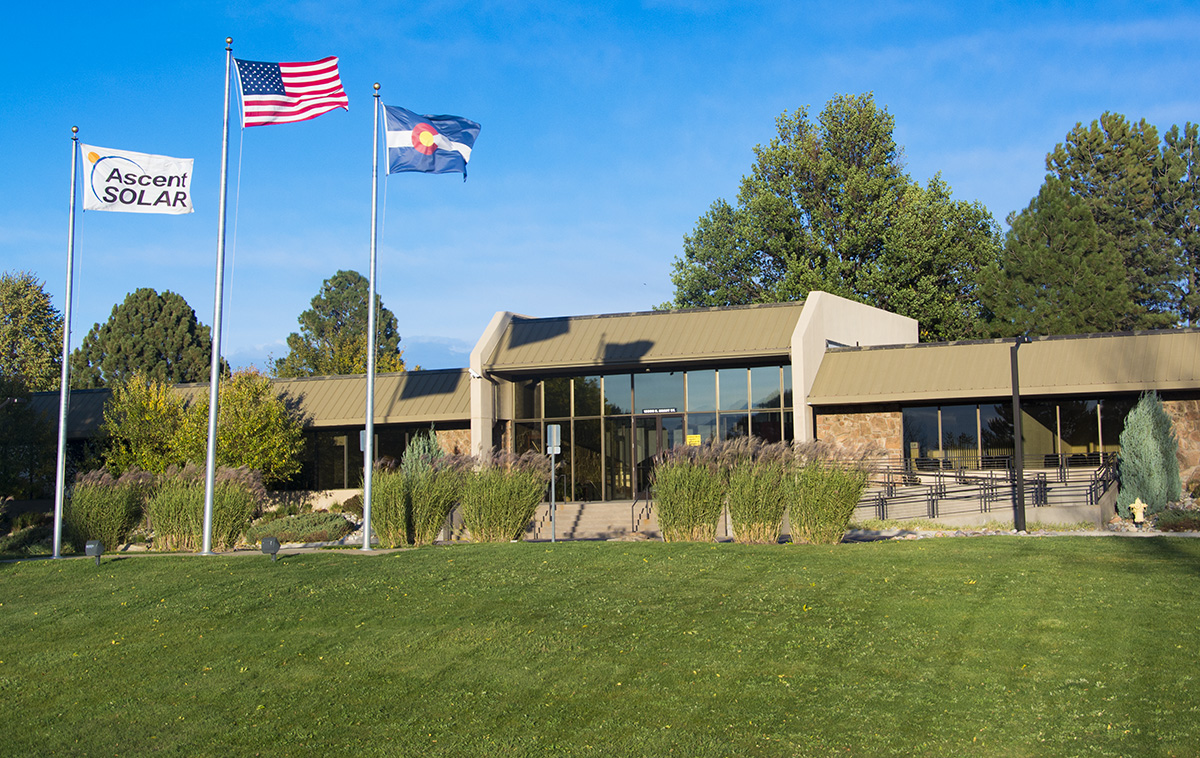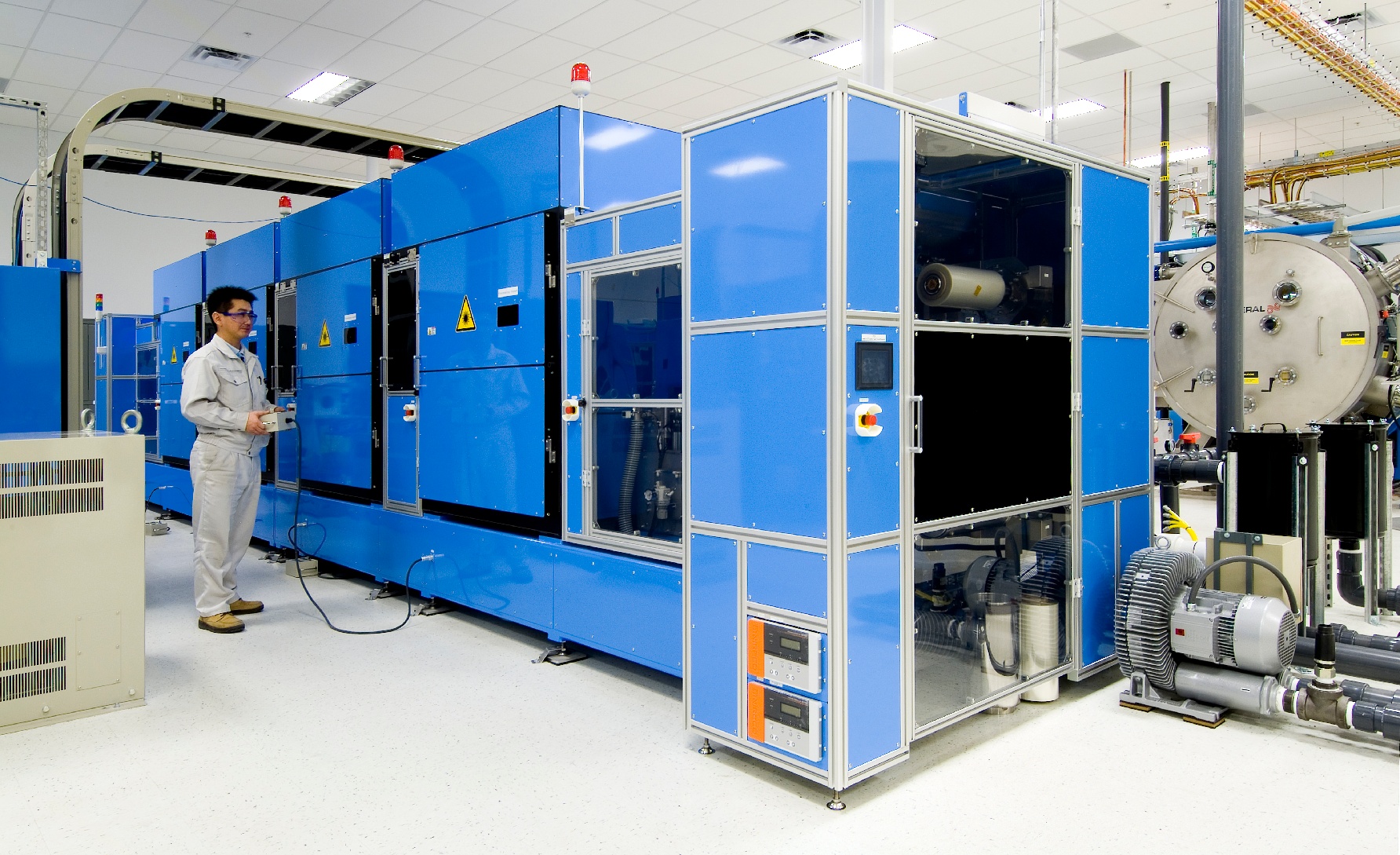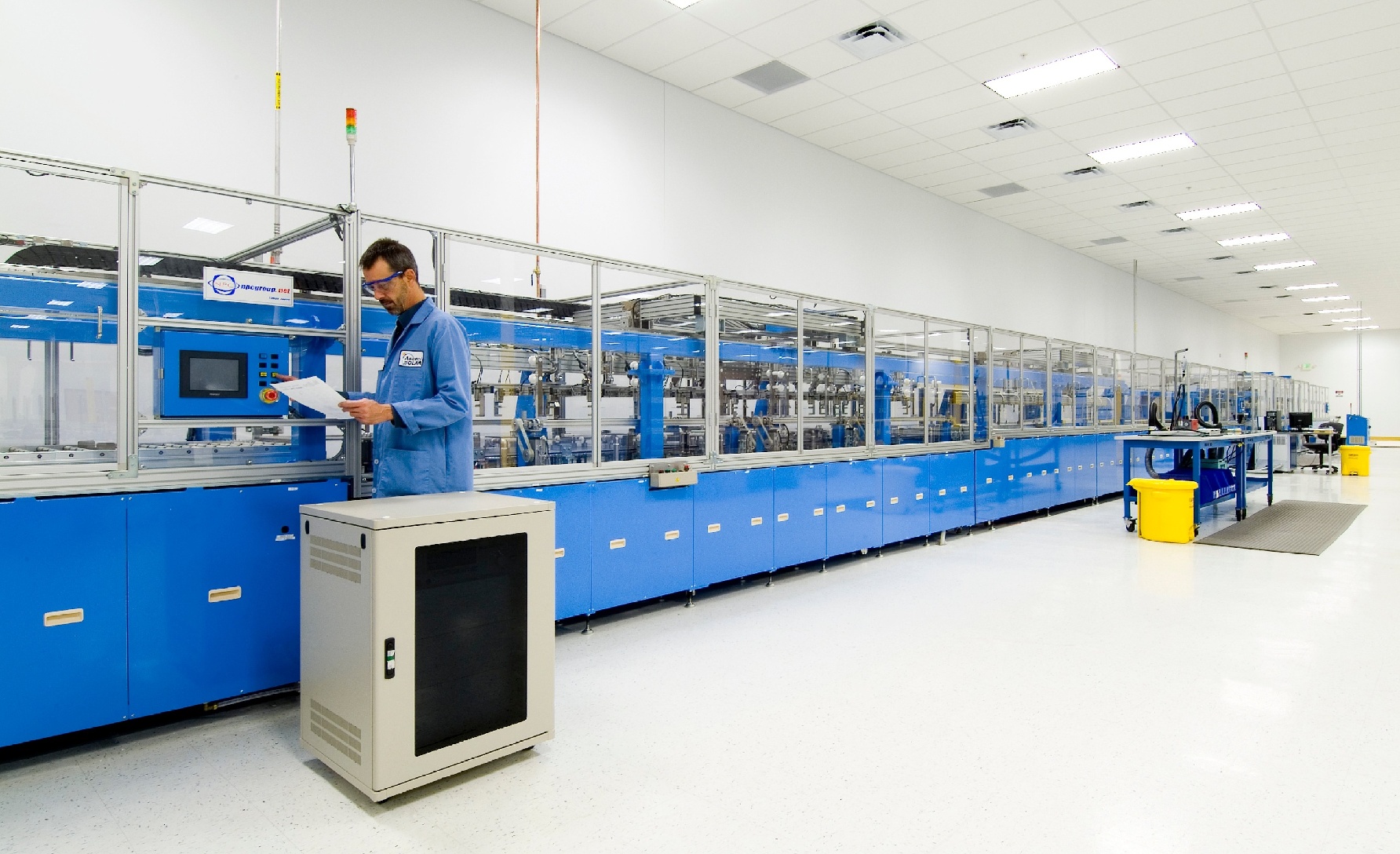 Ascent Solar is headquartered in Thornton, Colorado, 10 miles north of downtown Denver.
Our 139,000 square foot headquarters supports R&D, Manufacturing, Operations, and office space for Ascent employees.
Our teams support our innovation by bringing decades of technical experience in thin-film solar & semiconductor industries. The density of high tech companies & leading engineering universities in the Denver metro area provide us with a continuous pipeline of locally based talent.